Woodworking and Custom Carpentry
Byrus Signature Touch specializes in custom carpentry such as furniture, barn doors, and high-end trim. The difference between something good and something great, is found in the details. Have you ever looked at a 100 year old house, and even though it's old, there is something so special about it? What makes something so old, so grand? So timeless?
It's all found in the craftsmanship and carpentry of the original builder. From the trim on the doors leading to the study, or the built-in shelving in every room. The inviting window seats where the kids didn't watch TV, but rather read books in the natural sunlight. The hallways leading to the main room with the detailed raised paneling. As you walk into the main room and stop to look at the fireplace, and there it is. The perfectly crafted mantel. Where you really could hang the stockings with care. And of course, we can't forget the ever so elegant staircase on the opposite side of the the room, even when it wasn't trying to be elegant.
It's not as distant of a dream as it seems. It can easily be a reality if you desire an instant, timeless show piece. It's as easy adding a little custom carpentry to any room.
Call us today for a free estimate 239-920-TRIM (8746).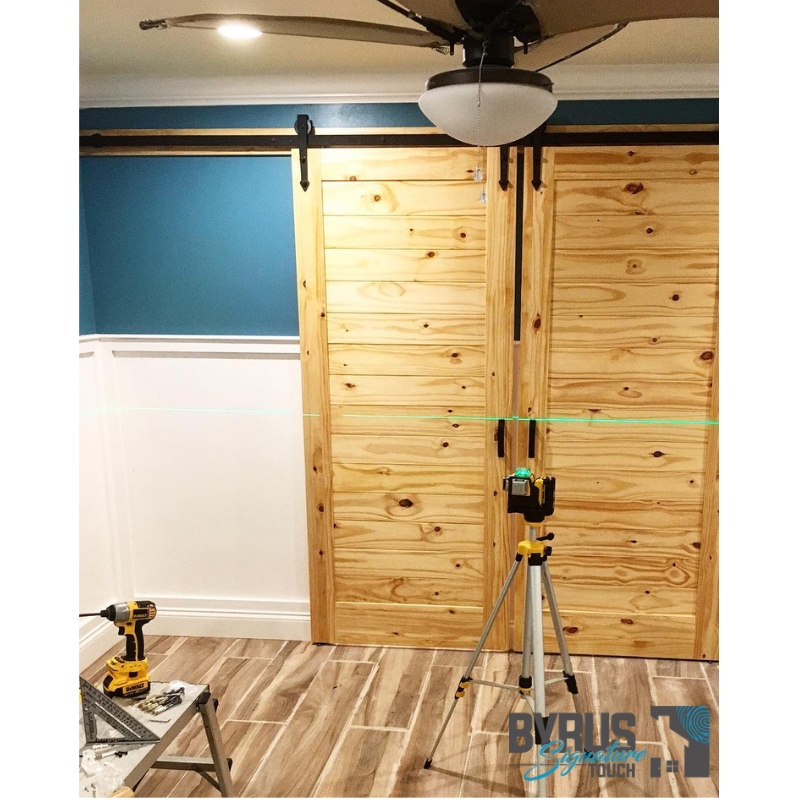 Carpentry Service Areas
Craftsman Greg Byrus was born and raised in Southwest Florida. Most of his clientele is located in Buckingham/Alva/Babcock, Florida area but he has a large amount of Fort Myers/Bonita clients, as well.
Byrus Signature Touch will travel anywhere in Lee County.
(Greg has a passion for custom and unique projects so if you have something special in mind but are located outside of this area, give us a call anyway and tell us what you are looking for!)
See What Our Clients Are Saying
Upgrade Your Home Using Carpentry Today
Give us a call to schedule for an estimate.