I was born and raised right here in Alva, FL.
My entire childhood was spent in 1 of 2 houses right off Highway 80 in Olga. When I was 5 years old, I moved across the street to the same house my parents still live in. Today, my shop is located directly in between those 2 houses where I grew up! As a youth, I spent a lot of time walking over to the property and fishing in the pond that is located there.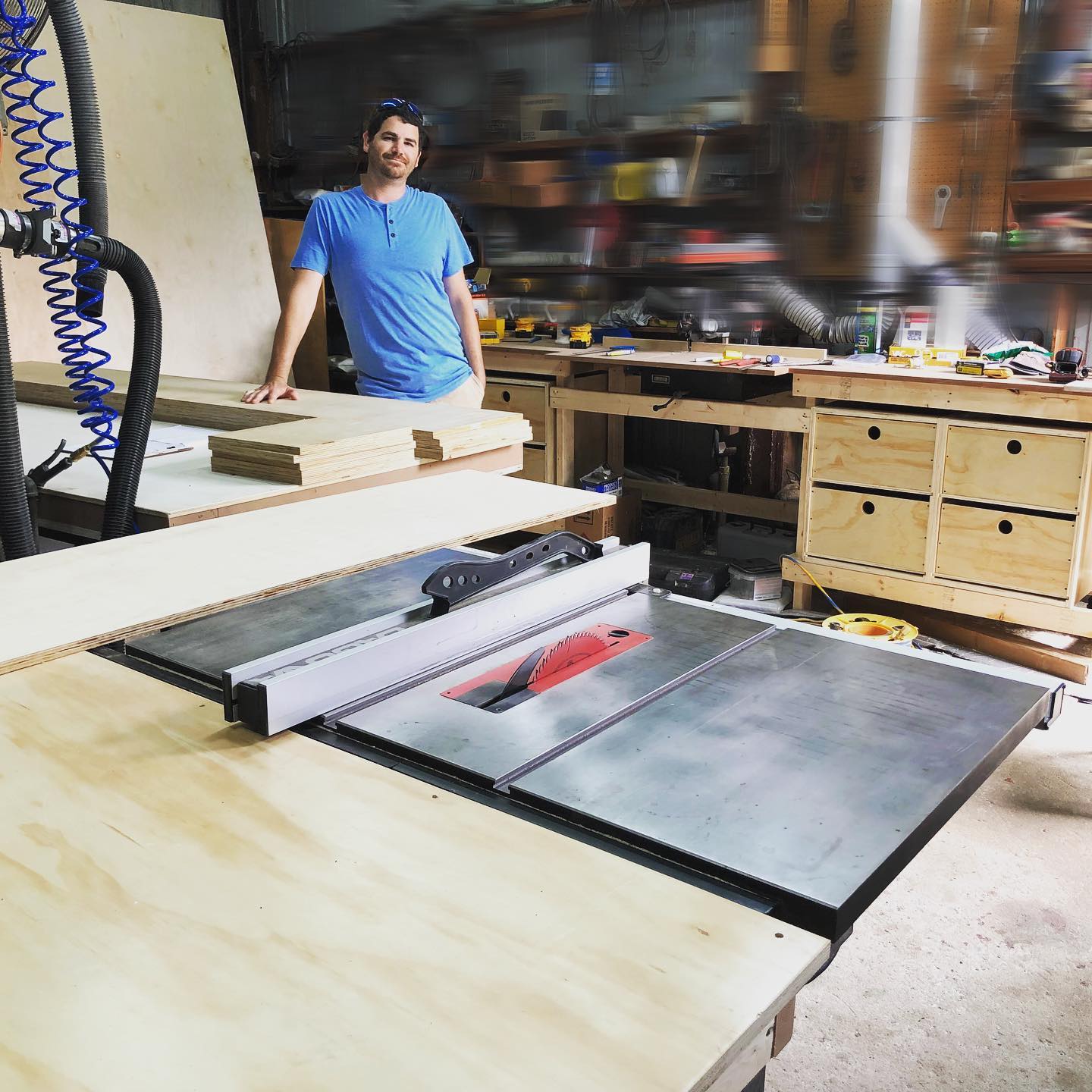 My workshop has some really cool history. My Grandfather Byrus built that shop back in the 70's when hardly anything was being built on Highway 80. He used it for his logging and tree nursery (I can actually tell you the different species of Palm Trees from helping my grandfather on the tree farm growing up). My dad began using the workshop until we built one at our house. It's pretty cool to be the 3rd generation to use it and I love that I can teach my son my craft in the same workshop I learned in.
When my wife, Casey (Burson) Byrus, and I started talking about opening this business, we immediately decided we wanted to cater to our neighbors. My wife was also born and raised out East, though she was raised between her parent's homes in Buckingham and LaBelle. So, we know first hand how hard it can sometimes be to get high-end trades to come out "this far".
Alva, FL Projects
We have clients in Riverwind Cove, Telegraph Creek, Riverhall, and Hickey Creek, just to name a few. Take a look at some of the projects we've had the pleasure of creating in our own small town.
Ready to hire a local for your dream carpentry project?
Give us a call to schedule your free estimate.