Have you ever seen a staircase that just looks outdated? It's actually easier to bring this huge show piece back to life with a simple staircase retread.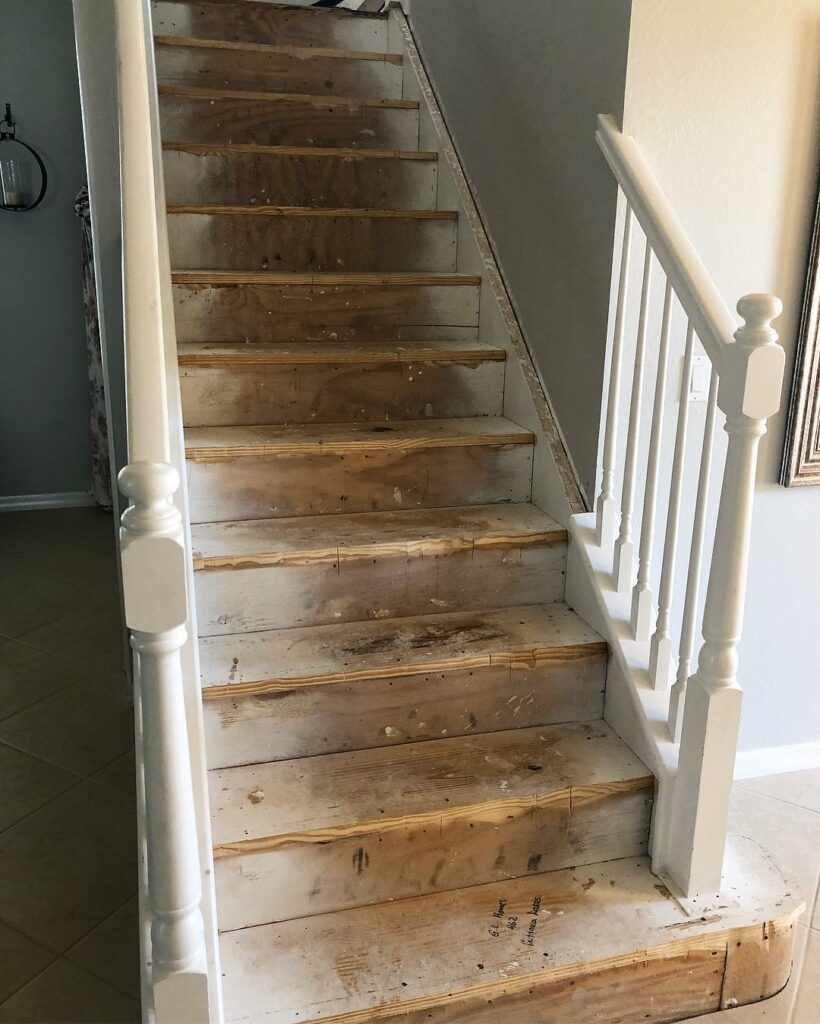 This homeowner's staircase was originally carpeted and they wanted to give it a much needed facelift. They chose a modern look with the white and black contrast and we think it was the perfect combination!
This staircase retread project today was definitely an upgrade, in my opinion… Then again, I always think wooden features are upgrades. ?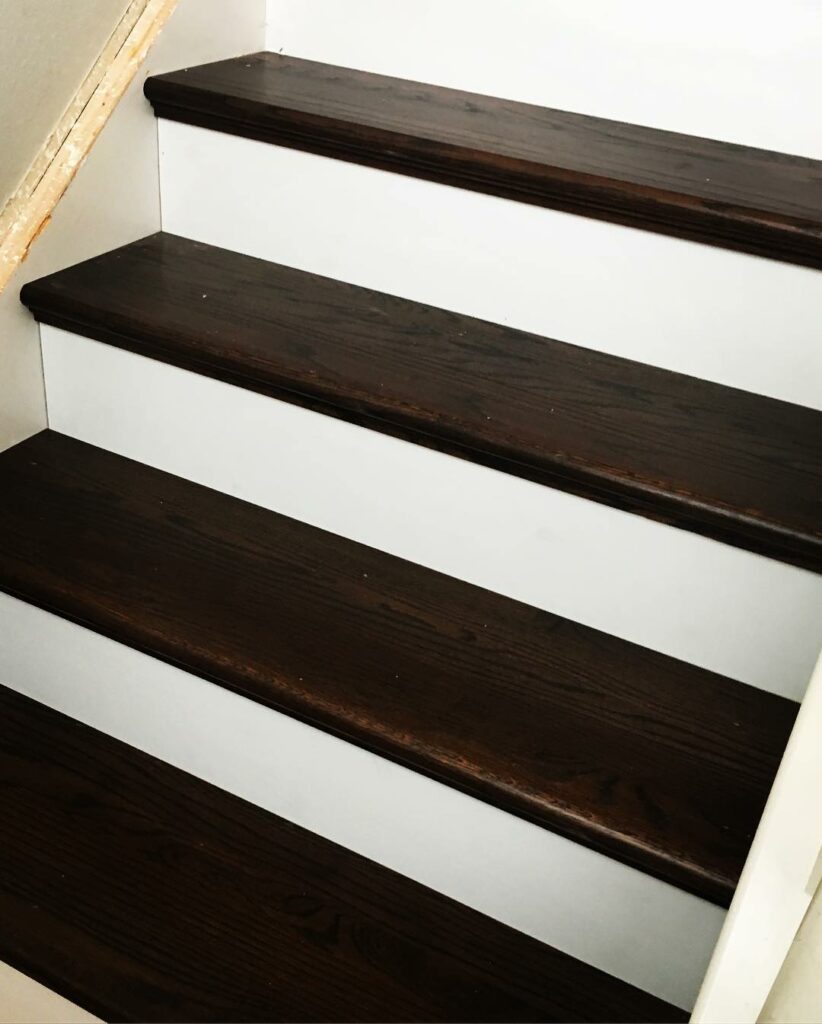 If you are ready to refresh your home with a signature look, contact us today.