We ❤️ the way this Wine Glass Rack project turned out!
These homeowner's came to us as a referral from one of our favorite local businesses (Elegant Outdoor Kitchens). They had a client who was looking to add a showpiece where they could display their collection of wine glasses without completely obstructing the view to the living room. It's the first time we've had the opportunity to build a wine glass rack as opposed to an actual wine rack, so we were pretty excited for it!
Normally, I hate shopping, but on this day. It wasn't so bad. This is my kind of shopping mall!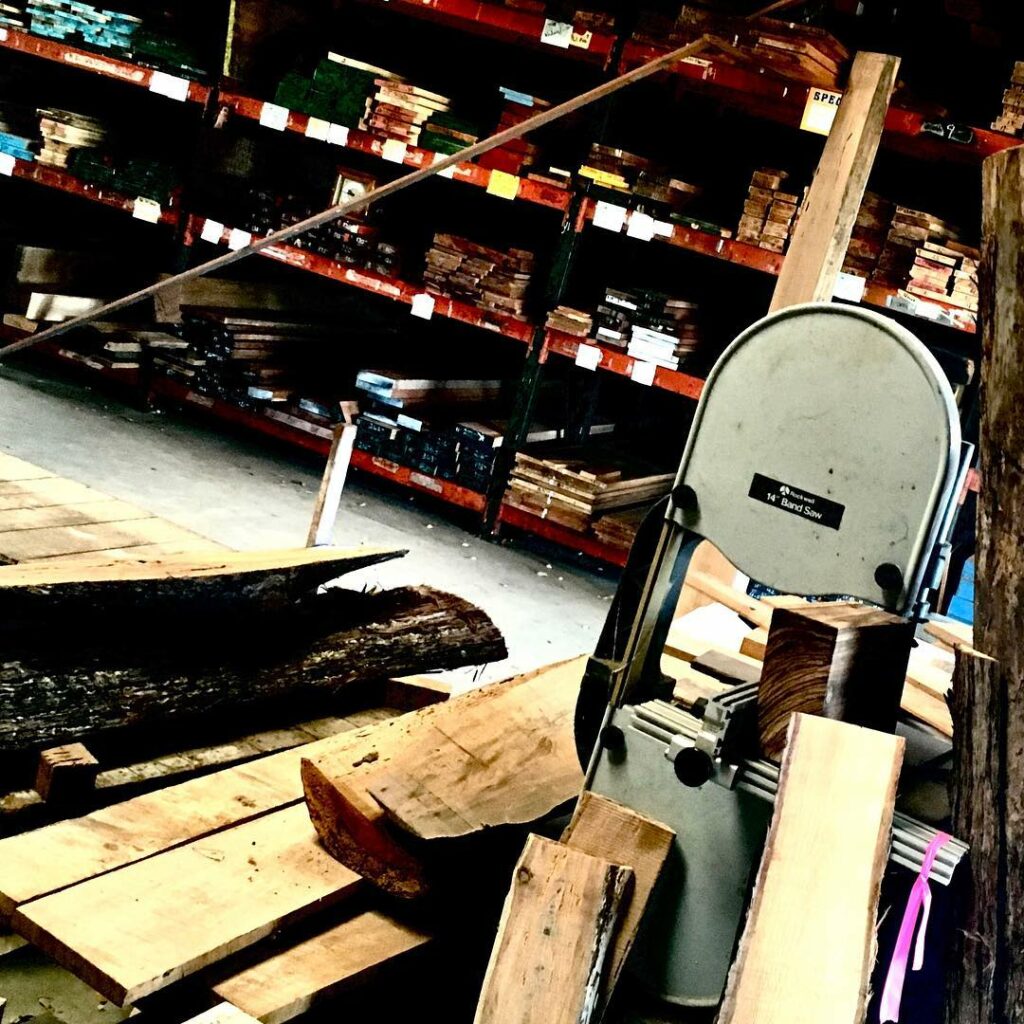 These homeowner's had a table that they wanted me to match for coloring. After testing a couple, I ended with Minwax Red Chestnut but had to do a couple coats to get it dark enough. After I clear coated it, it was pretty darn close to a perfect match!
We custom ordered the molding from Heartwood Carving, Inc – Architectural Carving to give this piece a little extra splash.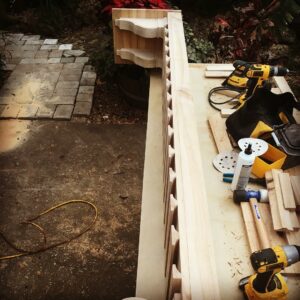 She was so happy to finally have somewhere for her many wine glasses and we were happy to make it happen for her! This Wine Glass Rack fits like a glove.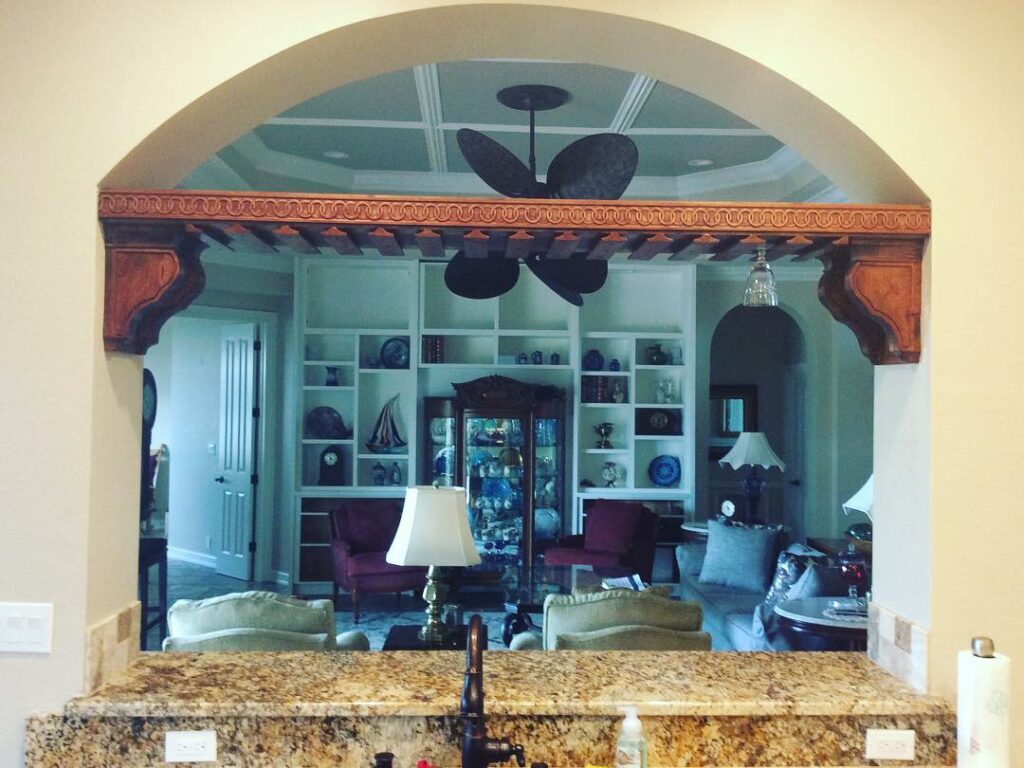 Call us today for your custom carpentry project! 239-920-TRIM (8746)