I have a really cool job. Not only do I get to build things like this, but I get to do it for people I've known most of my life. Baseball life is a tight community and even though I never played for Coach Dave, my sisters did. I got to build this barn door set for his amazing wife.
I built this set of barn doors using knotty pine. This client wanted a distressed look for a rustic feel so I achieved that with a wire wheel on a grinder. I used 3 different colors of Minwax stain (I keep all my custom formulas for each client in their folder in case they ever want another piece to match).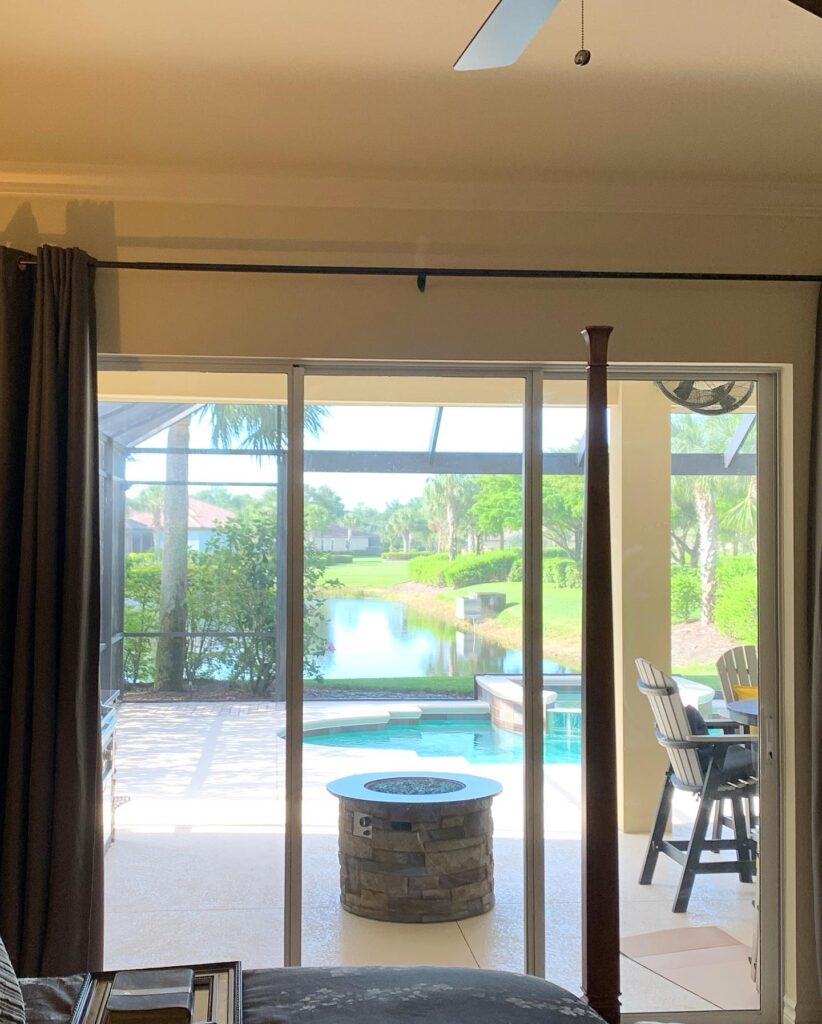 For this particular build, I filmed most of the process in my shop. I hope you enjoy these high speed videos of them being built:
If you're going to build your own barn door, make sure to always include a header board and don't forget to stain it to match. You'll want to include the header for structural integrity. It helps distribute the weight and plus, we think it looks cool.
To get a quote for yourself, fill out the form below or give us a call at 239-920-TRIM (8746).