I was contacted by someone I didn't know for a quote on an entertainment center. As we scheduled a time, I was pleasantly surprised to learn the home was located in Horse Creek, the neighborhood next to mine! Talk about an easy drive.
This homeowner was the dream client. She had a large portion of the project that she knew exactly what she wanted to see but was open to ideas and suggestions for the other aspects of it.
Have you ever had something pictured in your mind, right down to the finish, but just couldn't find what you were looking for? That's the case for this homeowner. She wanted an entertainment center large enough for her living room, but it needed to be the same style and feel as the dining room table they already had. Not a problem here! I typically custom mix my stains anyway. I even write the recipe down and save it with the client file in case they decide to build another piece to match.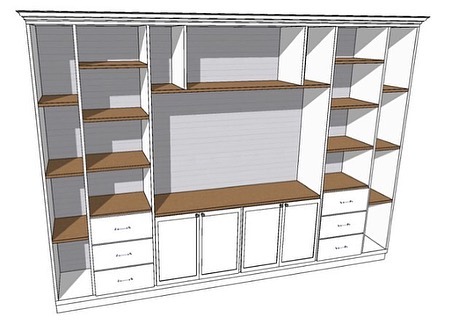 The entertainment center itself was constructed from a birch and poplar concoction.
The shelves are maple and stained with a custom mix I created to match her existing dinning room table.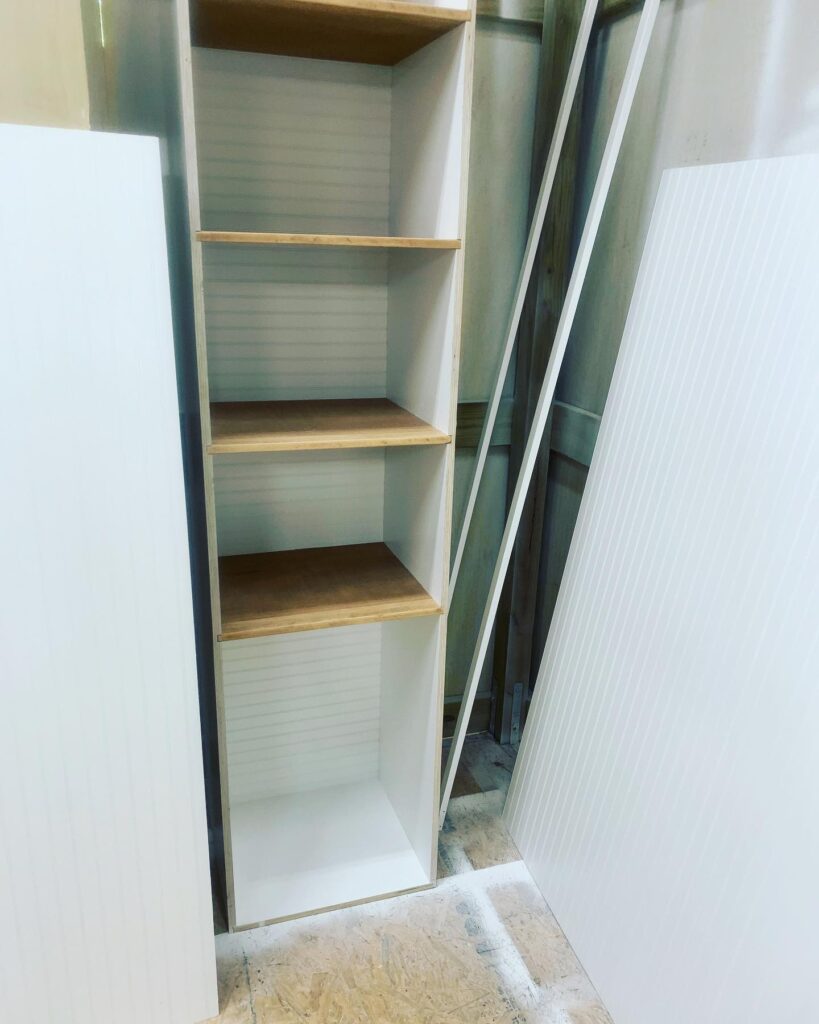 All the drawers and doors have soft-close hinges.
This thing is a beast! All said and done, this custom entertainment center is 12' wide x 9' tall and 20" deep.
It's not often that I get so see my projects fully decorated, but I did get to check this one out in person when she hired me to come back for another large build.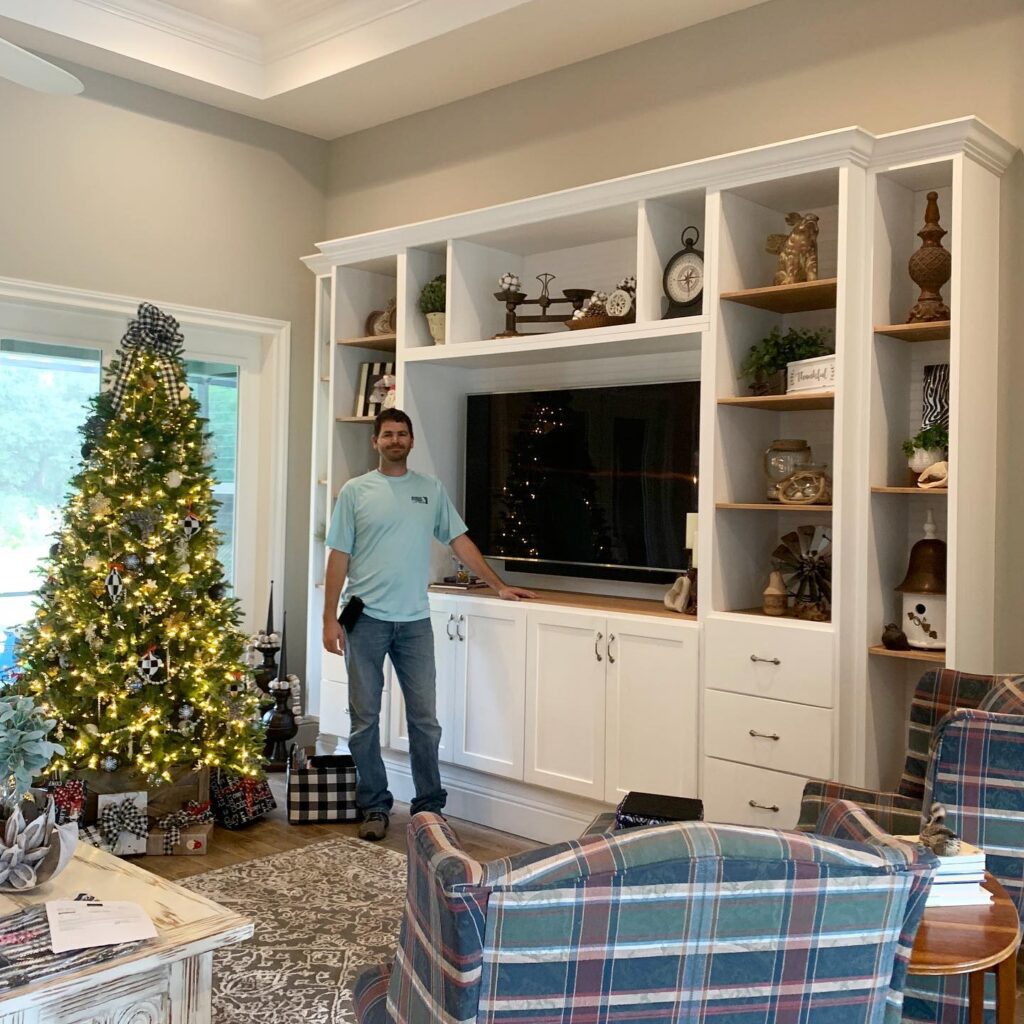 Are you ready?
Get you your quote for the custom project you've been dreaming about by filling out the form below.